TAKE THE TOUR
Watch our Video and see timeduck in action.
You will see the main features of our service in just a
few minutes.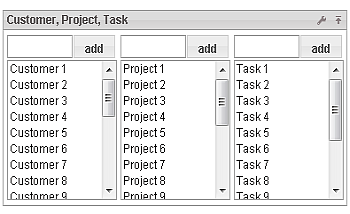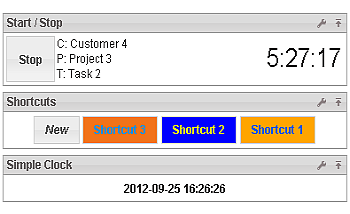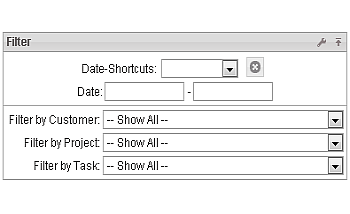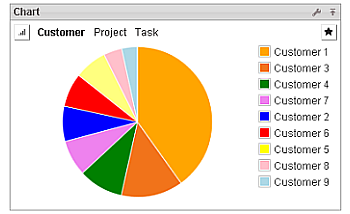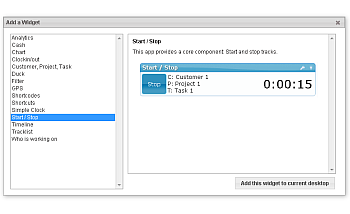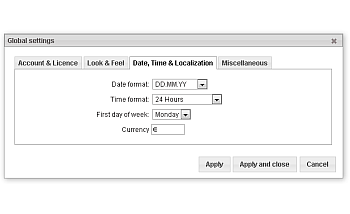 You are just three little steps
away from tracking your time
effortlessly.
Just type in your e-mail address and a
password. You will get an e-mail within
minutes.
Open the message and click the confirma-
tion link.
Log in with your e-mail address and
password and start tracking your time.